Available for order now!
The audiometer suite includes
Calibration fees
Calibrated Koss UR22iAP headphones (ANSI/IEC)
Unlimited testing using our 'Air Conduction Audiometer' iPad app
Online and Offline testing options
Pure-tone and Speech screening options
Threshold searching capabilities
Data stored and presented in easy-to-filter and secure database at www.acousticpioneer.com
All this included in the $395 annual license (US$ plus shipping - tax isn't applicable because this is a medical device)
1 (833) 854-4007
Contact us to place your order to convert ANY functional iPad into a hearing screening audiometer (ANSI/EIC).
Use these headphones.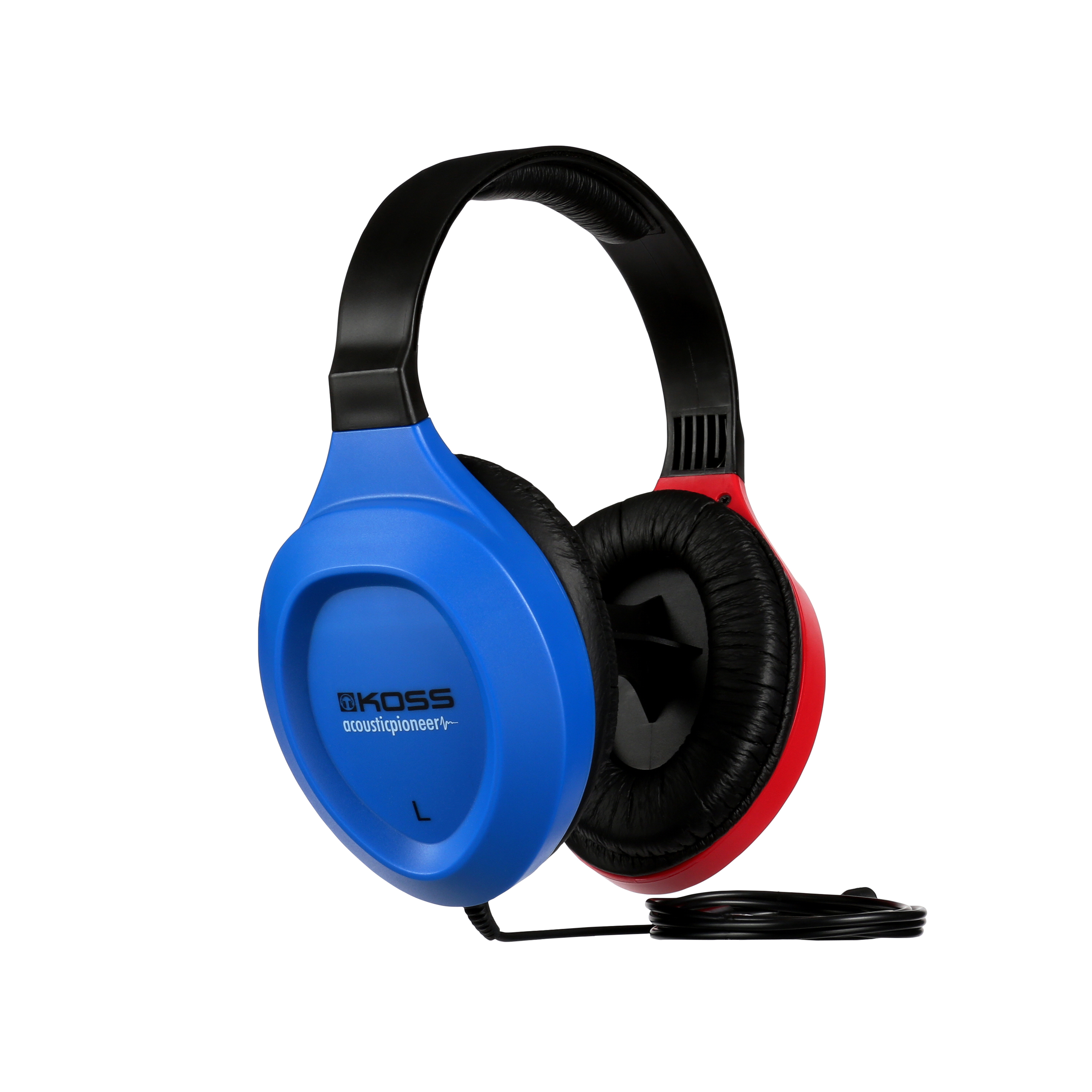 And use our automated or manual screening options with speech and pure-tone testing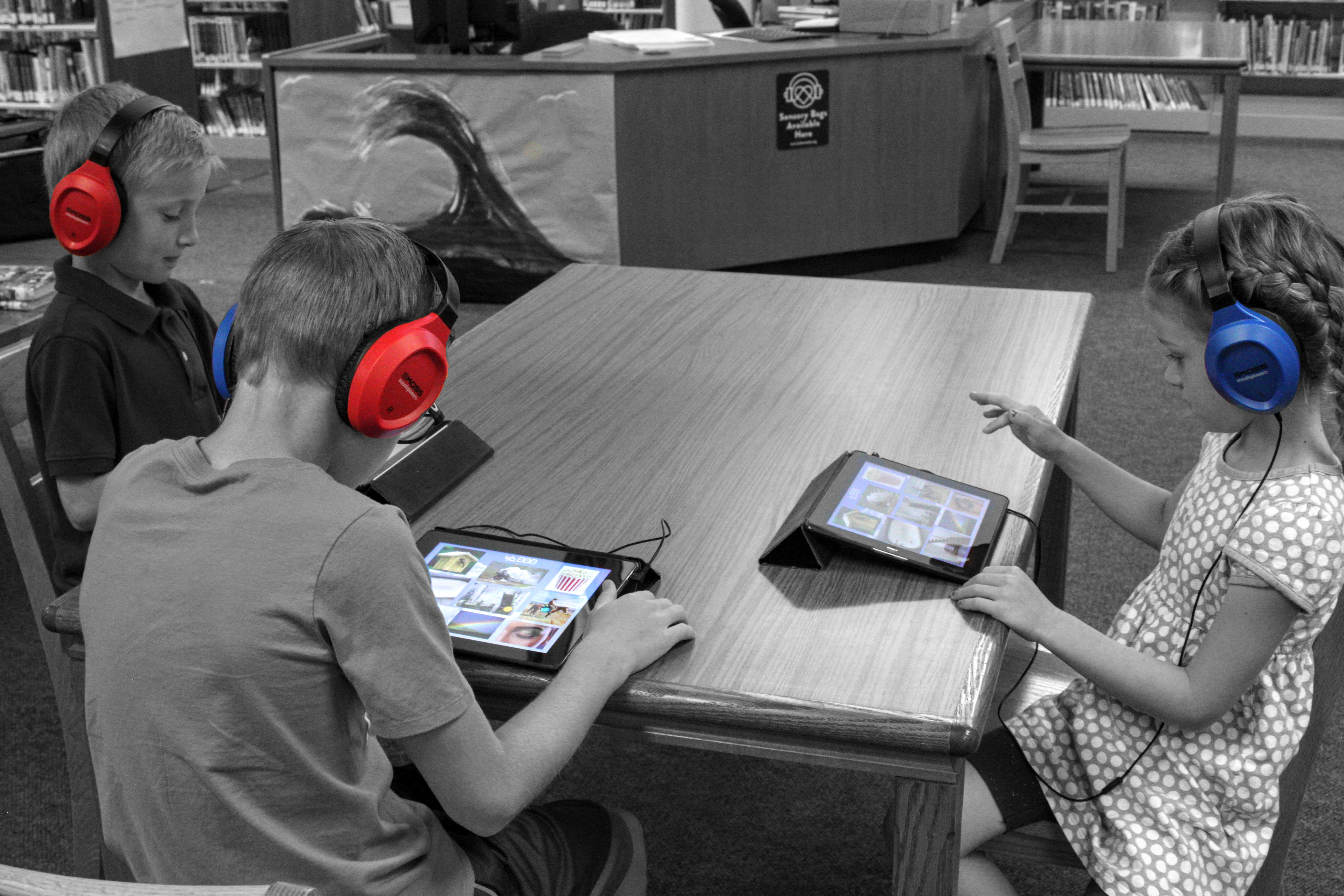 And view the results in an overview across all the screens, or individually in a .pdf report per client. And search or view by whatever criteria or date range you would like.